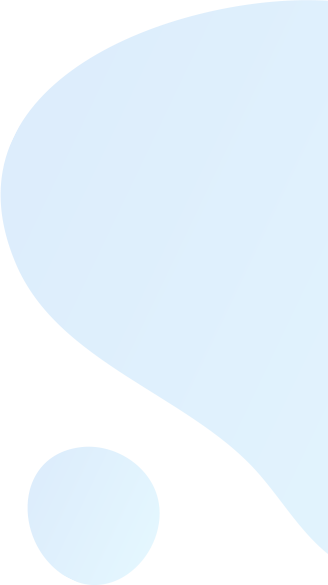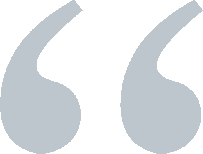 Message From The Chairman
Dear Reader,
Welcome to the YDAHK.
I, like many of you, am proud to be a local Hong Konger, a person who studied and grew up in this vibrant metropolis that we call home.
I have had the privilege of meeting many youths from different backgrounds, and watched them create better futures for themselves, through dedication to their professions and careers.
At the same time, I have also seen many youths who feel lost. Whether because they feel disillusioned with the current state of our society, or their living environments, or their prospects, some of them feel unsupported and unsure.
For this reason, our alliance has created a nursery for our youths to realise their potential, to support and nourish their well-rounded development. We will provide a variety of programmes and activities for their skills, their opportunities, and their personal growth - gifts that I believe all youths have a right to deserve and experience.
If we were to make the YDAHK a success to be proud of, it would be an extremely meaningful contribution to our society.
It is with this core spirit that the YDAHK was established.
In the coming days, our alliance will walk side by side with our youths, organising activities in leisure, culture, sports, professional development, entrepreneurship, as well as social welfare, networking, and new media. We will harness their potential and help them become the leaders of the next generation.
Yours Truly,
Sam Lau
Chairman