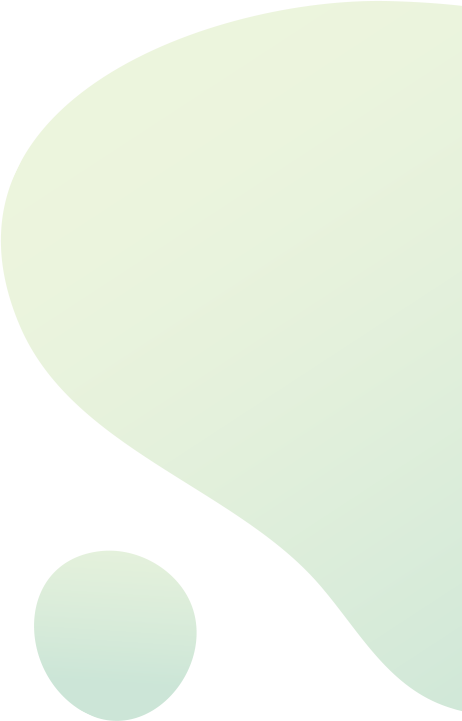 About Us
Overview, Mission, and Vision
The Hong Kong Youth Development Alliance and the Youth Development Foundation were established in 2020 to meet the varied needs of Hong Kong's youth generation.
We are on the lookout for local resources, development platforms, and professional openings for youths, working to help the next generation realise their potential.
Our work centres around five core areas – Sports, Leisure and Culture Services, Professional and Entrepreneurship Development, Social Welfare Outreach, Exchanges and Mentorship, and New Media Broadcasting.
We hope to harness the potential of Hong Kong's youth and help them lead Hong Kong in the future.

Know More
Past Events
YDAHK 贊助第一屆「禁毒領袖學院」畢業啦

100位來自20間中學和大學的「禁毒領袖學院」學員經過一年努力,12月16日終於到了畢業的大日子。第一屆「禁毒領袖學院」結業禮暨高桌晚宴在銅鑼灣警官會所舉行,我們十分榮幸邀請到警務處處長蕭澤頤先生和特別嘉賓劉德華先生到場,頒獎予各位得獎學員,與大家一同分享禁毒訊息及得獎喜悅。




Know More

Love Our Life - LOL Party@西九文化區

Know More

賀國慶暨慶香港回歸25周年 「第二屆香港青年發展聯盟盃-青少年足球賽」

為慶祝國慶暨香港特區成立二十五周年,「香港青年發展聯盟」及「香港北區清河足球會」主辦「第二屆香港青年發展聯盟盃

-

青少年足球賽」,有超過四十隊球隊參加。

Know More

YDAHK 【禁毒領袖學院LION •禁毒宣傳車】

「咪仔森林歷奇館」流動禁毒宣傳車由9月25日起至10月9日會係香港各區遊走,同大家宣傳吸毒嘅禍害。

Know More

YDAHK贊助「禁毒領袖學院」第二屆招募中

Know More
Subscription
Pay attention to the latest event news and participate in the event at any time.