Overview, Mission, and Vision
The Hong Kong Youth Development Alliance and the Youth Development Foundation ("Tax-Exempt Charities" under section 88 of the Inland Revenue Ordinance) were established in 2020 to meet the varied needs of Hong Kong's youth generation.
We are on the lookout for local resources, development platforms, and professional openings for youths, working to help the next generation realise their potential.
Our work centres around five core areas – Sports, Leisure and Culture Services, Professional and Entrepreneurship Development, Social Welfare Outreach, Exchanges and Mentorship, and New Media Broadcasting.
We hope to harness the potential of Hong Kong's youth and help them lead Hong Kong in the future.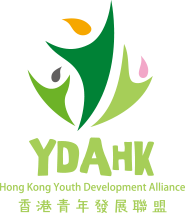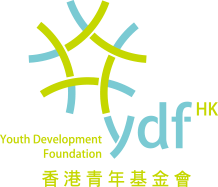 Mission Statement
Diversified activities

To help youths realise their potential by providing varied activities and services
Studies & Professional Development

Offer a platform to help youths with their professional development and employment options
Networking & Exchange

Connect local youths with youths around the world, to broaden their perspectives and enrich their global outlook.